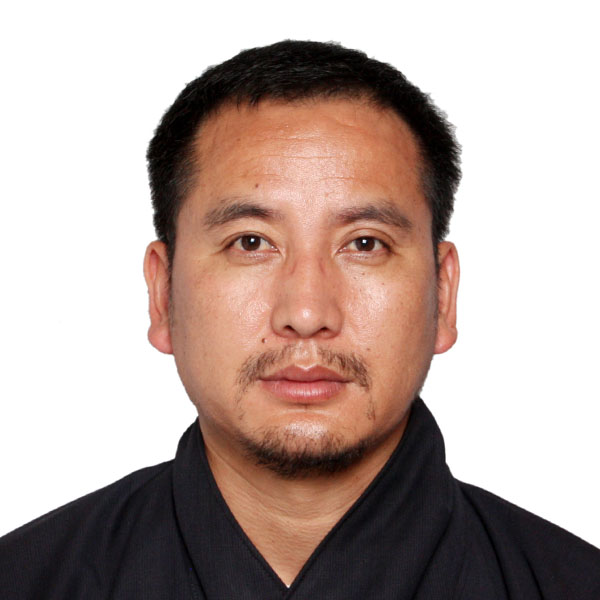 Mr. Dechen Choling
CEO, DCCL
Mr. Dechen Choling obtained Bachelor of Technology in Electrical & Electronics Engineering from University of Kerala, India in 2002; Master of Science in Electrical Engineering (MScE) from University of New Brunswick, Canada in 2009 and Master of Business Administration (MBA) from University of Canberra, Australia in 2021. He worked for Bhutan Power Corporation Limited (BPC) from October 2002 – 2022. He was a General Manager for Strategic Planning & Business Development Department from 2019 – June 2022, Thimphu, General Manager for Renewable Energy Department from 2016 – 2019. He also worked as a Project Manager for Wind Power Project, Project Engineer for National Load Dispatch Centre (NLDC), now Bhutan Power System Operator (BPSO) from 2009 – 2011. He started his career in BPC as a Deputy Manager for Rural Electrification of six eastern districts of Bhutan from 2002 – 2005.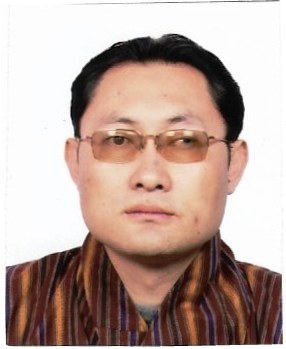 Mr.Phurba Thinley
GM, Finance and Accounts Department
Mr. Phurba Thinley, General Manager, (Finance & Accounts Department) has joined DCCL on October 10, 2019. He is from Khaling, Trashigang. He graduated with Bachelor of Commerce (Honours) from Sherubtse College under University of Delhi in the year 2003. He completed his Master Degree of Financial Management in year 2013 from College of Management, Mahidol University, Thailand. He started his professional career as an Assistant Finance Officer in Bhutan Power Corporation Limited (BPC) in year 2004. He has worked more than 15 years in BPC until his resignation in September 2019. He has also served on secondment/deputation from January 2016 to July 2019 in 1020MW Punatsangchhu-II Hydroelectric Project Authority (PHPA-II)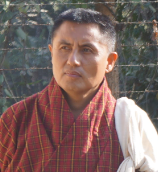 Mr. Samdrup
GM, Plant and Mines Department
Mr. Samdrup, General Manger (Works Department) obtained his Bachelor of Science from Sherubtse College and Master of Science from Asian Institute of Technology, Bangkok, Thailand. He served as Head – Quality in Dungsam Cement Corporation Limited. Prior to joining Dungsam Cement Corporation Limited he served as Head – Production and Quality control in Penden Cement Authority Limited (PCAL).